The third and final season of the anime series 'Fruits Basket' will release in Japan in April 2021. For those of you who do not know about the series in India, the old version of Fruits Basket won the 2001 Animage's Anime Grand Prix Award. 
Fruits Basket – Background
The FRUITS BASKET anime follows the story of 16-year-old Tooru who moves in with her grandfather after losing her mother to an accident. But Tooru cannot live with her grandfather as his home is being renovated. To not inconvenience anybody else, she secretly starts living on her own in the woods in a tent.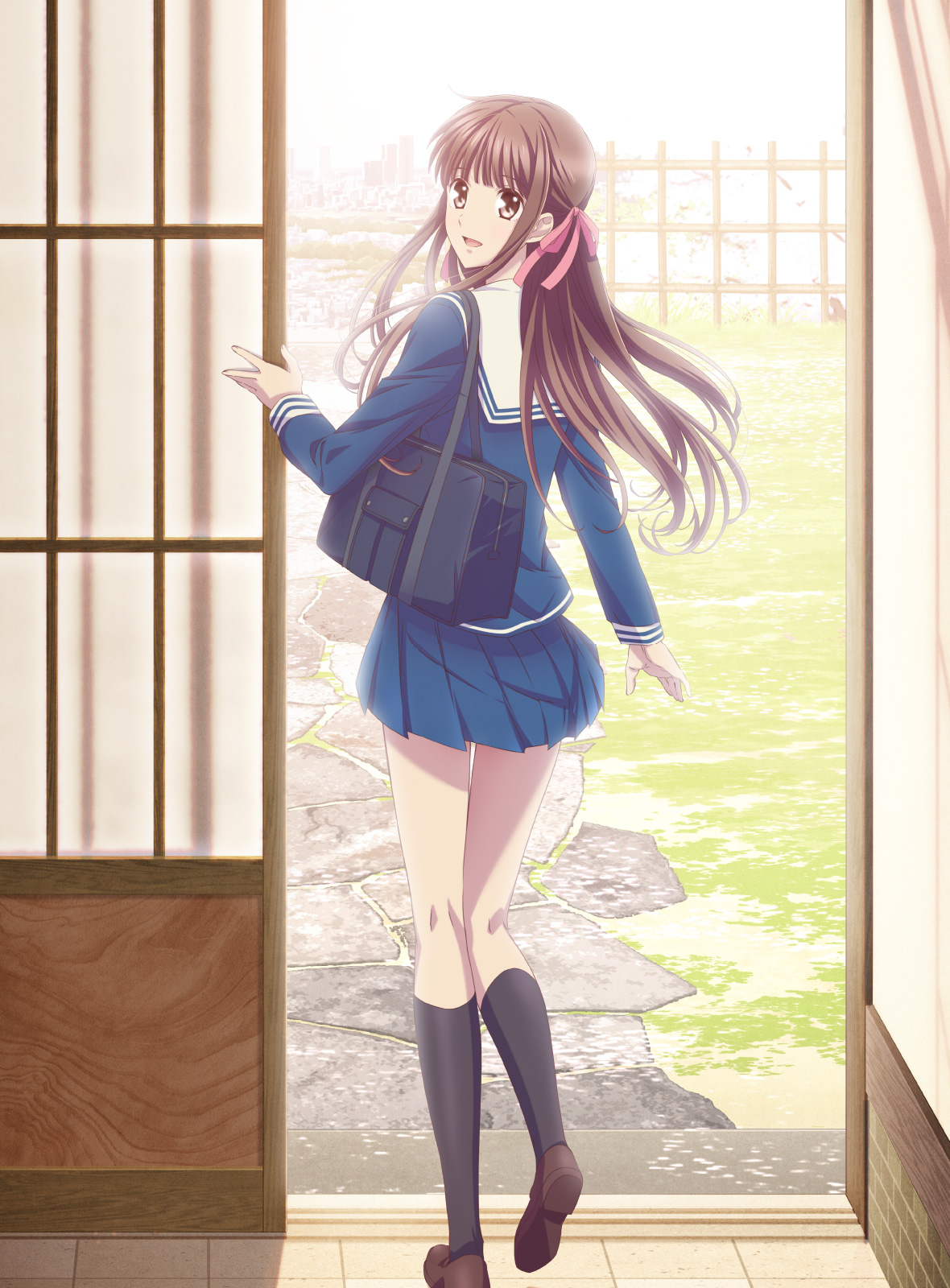 (Image Source: Official Website)
One night on her way back, Tooru finds her tent destroyed and buried due to a landslide. The Souma brothers, Yuki Souma, and his cousin Shigure Souma stumble across Tooru's situation and invite her to stay in their house.
While living in the Souma's house, Tooru discovers a family secret: if a Souma is touched or hugged by the opposite gender, they temporarily transform into an animal of the zodiac calendar! It is a terrible family curse with a dark history.
As Tooru continues discovering her life, she starts meeting more members of the zodiac family. Will the Souma family be able to find an antidote to this curse with Tooru's kindhearted nature?
About the series
The final season of Fruits Basket will premiere in Japan on April 5, 2021. Funimation will stream the English dubbed version of this series.
The opening theme song "Pleasure" will be performed by a Japanese-Chinese boyband WARPs UP while the ending theme song "Haru Urarara" (Beautiful Spring) will be performed by the seven-member dance vocal group GENIC.
This version of the series is an adaptation of Natsuki Takaya's Fruits Basket manga. The old version of Fruits Basket anime aired in 2001. This adaptation has an entirely new Japanese cast and staff from the previous version, as per the mangaka Takaya's request. This version of the anime stays true to the original manga's story. We look forward to the anime series!