The classic king of the monsters has made his way to Netflix Japan with Toho's "Godzilla Singular Point" anime series!
The anime features character designs by Kazue Kato (Blue Exorcist) and the latest rendition of the classic monster from legendary Ghibli animator Eiji Yamamori. The anime produced by animation studios Bones (My Hero Academia) and Orange (Land of the Lustrous) premiered its first episode on March 25. It will debut worldwide later this year.
New monsters and more!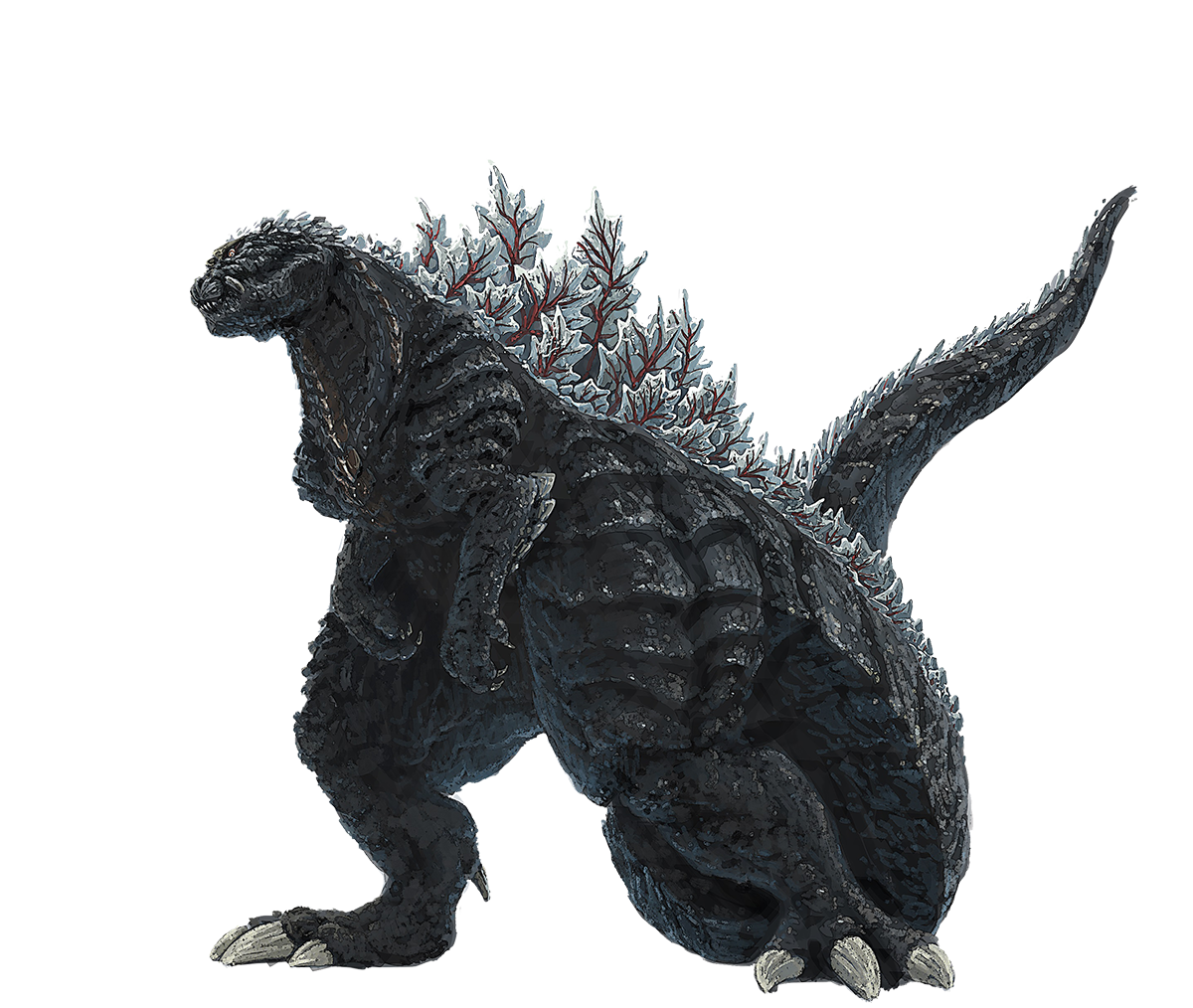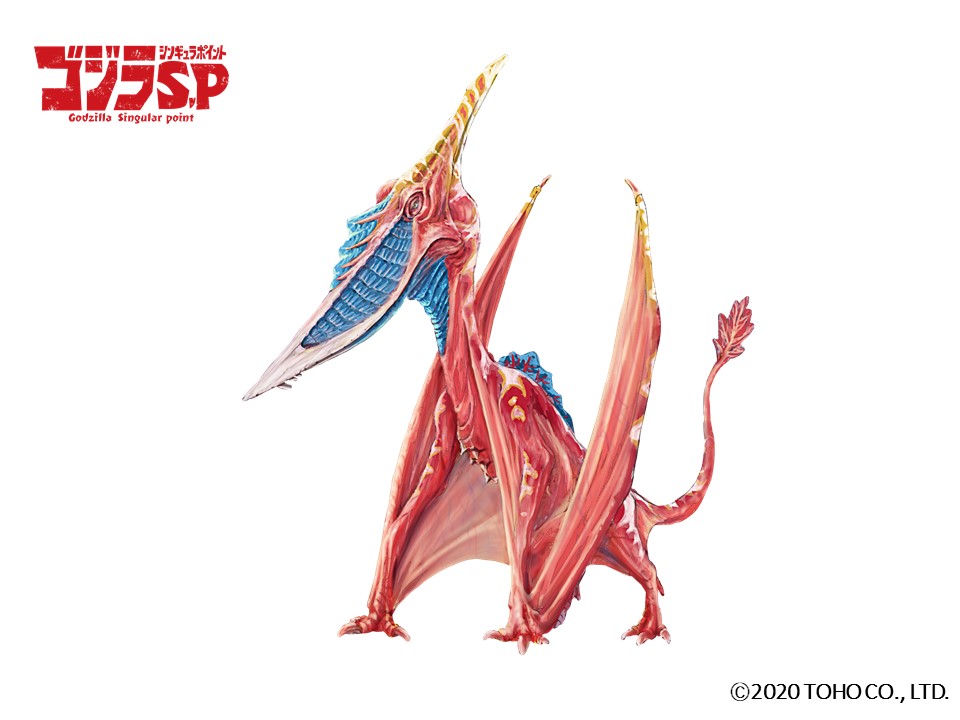 The new characters from this series look even more realistic this time around. From the gait and posture to characters like Rodan's wide, pronounced beak. The character's color scheme is also a bit unique, with shades of bright blue accenting their usual reddish hues. Singular Point is giving new looks to all of its monsters like Jet Jaguar, Anguirus, and even Godzilla himself. The Netflix anime series is based on classic Toho kaiju. Many characters including Godzilla, Jet Jaguar, and  Anguirus are all set to appear in the show.
No official international release date has been announced yet for Godzilla: Singular Point. The voice actors for the character Mei Kamino is Yume Miyamoto,  and for Yun Arikawa is Shōya Ishige, produced by Takashi Yoshizawa.
BONES and Orange's Godzilla Singular Point anime series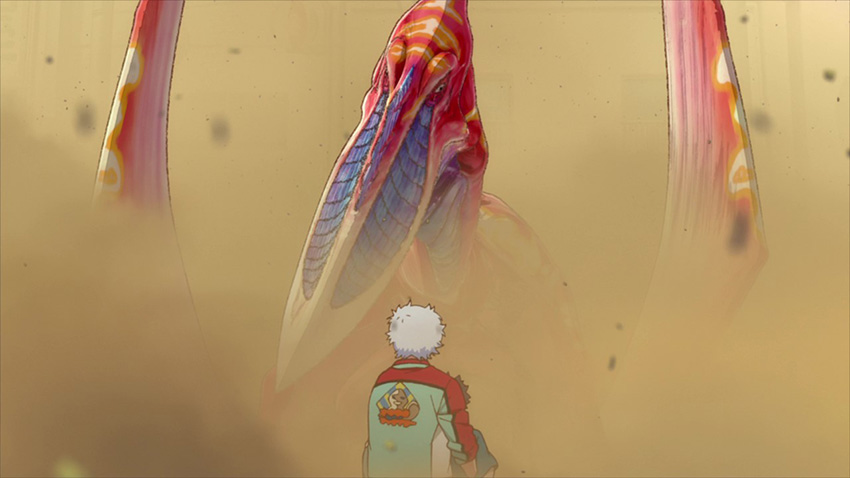 Godzilla Singular Point – [Ep. 3 Preview]
After a mixed review of Netflix's previous trilogy of anime Godzilla films, the new series also has huge expectations from fans. So far, the style looks very reminiscent of an older era of Godzilla movies.
While previous Netflix Godzilla anime projects – which consisted of the film trilogy Godzilla: Planet of the Monsters, Godzilla: City on the Edge of Battle, and Godzilla: The Planet Eater, were praised for their visually striking animation and strong designs, they also received criticism for being slow-paced and teasing monster battles that rarely materialized.
Singular Point already seems to be moving in the right direction by introducing a number of beloved monsters. Hopefully, those characters will see a bit more action in the anime series than in the franchise's previous anime outing.